Ref:
Date:
Location:
Photographer:
Ref:
Date:
Location:
Photographer:
WORKSHOPS
We seem to be living in a world of change and uncertainty and for many thoughts and feelings may be lost in the everyday efforts of trying to keep it all together and finding motivation for the simplest task may prove to be difficult. The loss of creativity in our everyday lives, we could easily lose the connection to our deep, true, creative intuitive selves, so finding time to be creative in what every form that maybe, I think is important and in these workshops my aim is to allow each person to find their way of connecting to that intuitive, creative spirit.
Art from the Heart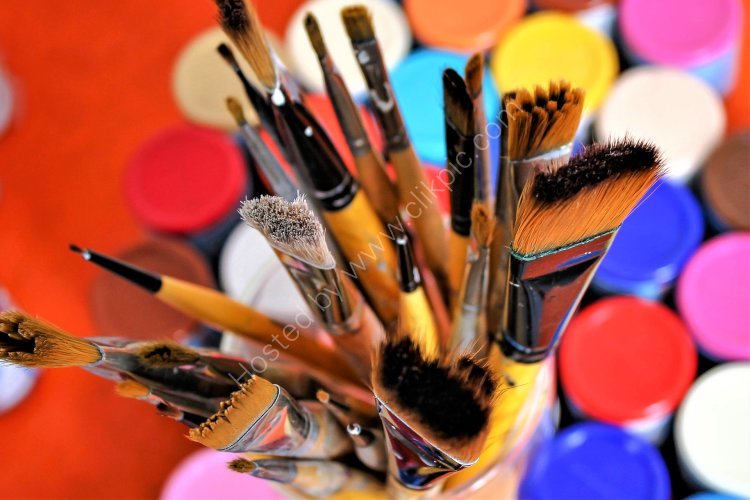 Immerse yourself in the freedom to create, using pastels, coloured pencils, charcoal, crayons or paints. This is an interactive workshop which presents a spontaneous approach to art that, empowers, inspires and encourages. It's an invitation to let go of things that get in the way of full creative expression whilst building self-confidence for personal and creative development. You don't need an artistic background, or art training to experience the benefits of Intuitive Art. Just come along with an open heart and have fun.
Dates Coming soon!
The Healing Power of Intuitive Art
The Healing Power of Intuitive Art is a powerful intuitive, spiritual and creative practice. It is an interactive art workshop designed to free your creative self, help raise psychic ability and spiritual awareness, whilst building self-confidence with gentle healing. You will be guided through creative art exercises, to allow your intuition and Spirit to speak to you through the medium of art and music. This will assist you in creating a meaningful and magical spiritual journey while exploring your creative gifts. This workshop is suitable for all levels of development from beginners to advance; you do not need to have an artistic background or art training, just come along with an open mind and open heart.
New Dates Coming soon!